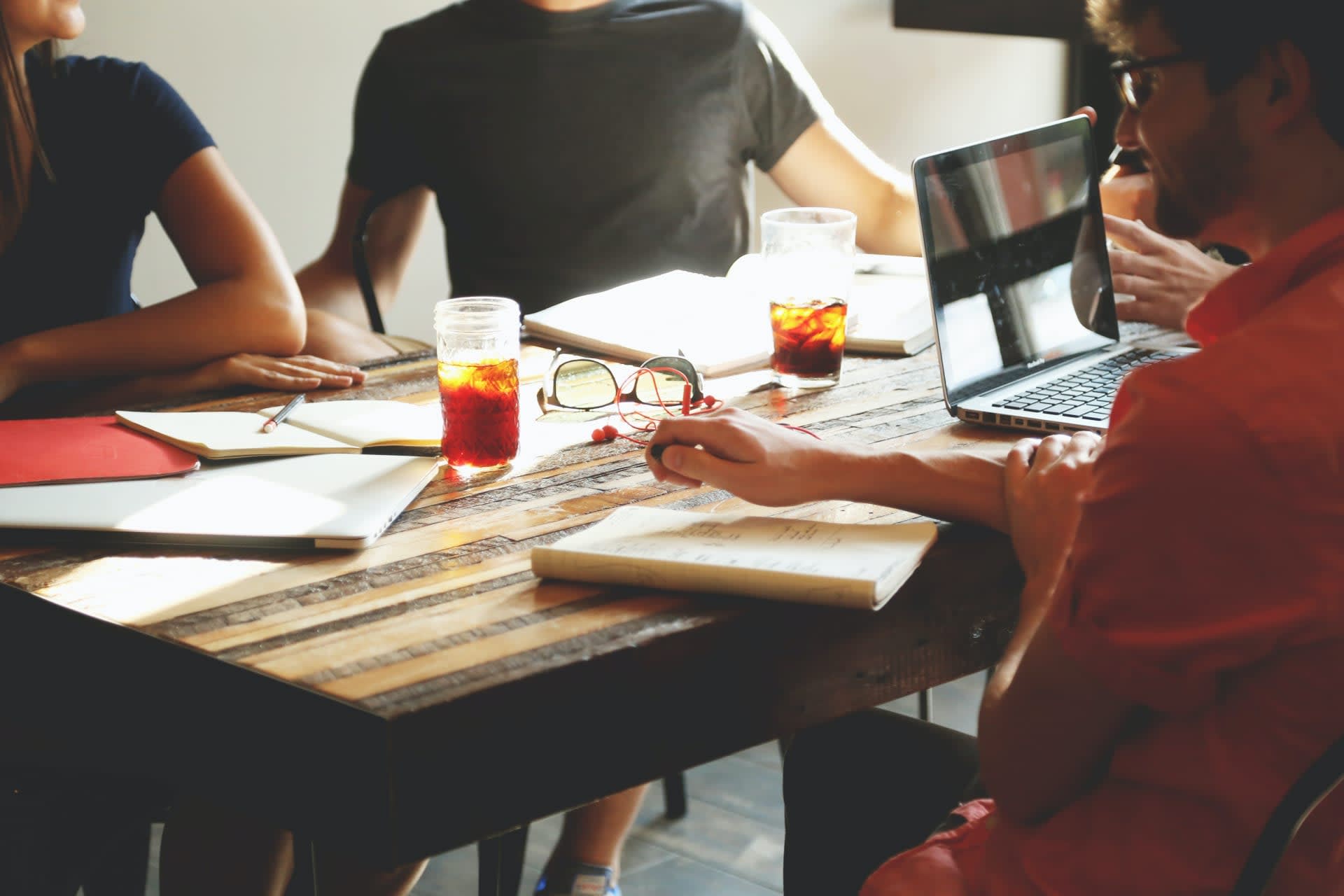 DevOps Engineer
Paceville

,

Saint Julian's

,

Malta

Technology
Job description
Who you are:

You are an experienced DevOps Engineer ready to form an integral part of a dynamic and ambitious company, to improve the tooling and build/test/deploy infrastructure for our teams, thus improving both efficiency and reliability of our systems release cycles.
eCabs's technology team is developing innovative software solutions for the mobility tech industry while transforming eCabs into a product and data company.  As a DevOps Engineer, you will work closely and cross-functionally with our Development and Infrastructure teams to streamline the day-to-day work of those team members.  Furthermore, you will provide leadership in the build and release processes, and will provide tools and feedback to help multiply the output of those teams.
What you'll do:
Automate existing build, test and release processes.
Help provide a roadmap for infrastructure work with the teams.
Own the continuous integration systems for projects.
Collaborate with teams to understand and establish requirements for automated build and test systems.
Work with teams to setup new environments for the platform.
Optimise the automation of the release pipeline for existing and future products.
Job requirements
What you'll bring:
At least 2 years experience in a similar role within a technology company.
Good knowledge of technologies such as Docker, Kubernetes and Terraform.
Proficiency in the development of automated CI/CD pipelines.
Experience with setting up, managing and deploying systems on containerised infrastructures.
Willingness to learn new technologies.
Ability to research best practices and carry out system evaluations.
Proficiency in Linux.
Experience with micro-service architectures.
Working knowledge of application and infrastructure monitoring systems such as Grafana, Prometheus, Elasticsearch or similar.
Experience with Google Cloud Platform, AWS and Istio are a plus.