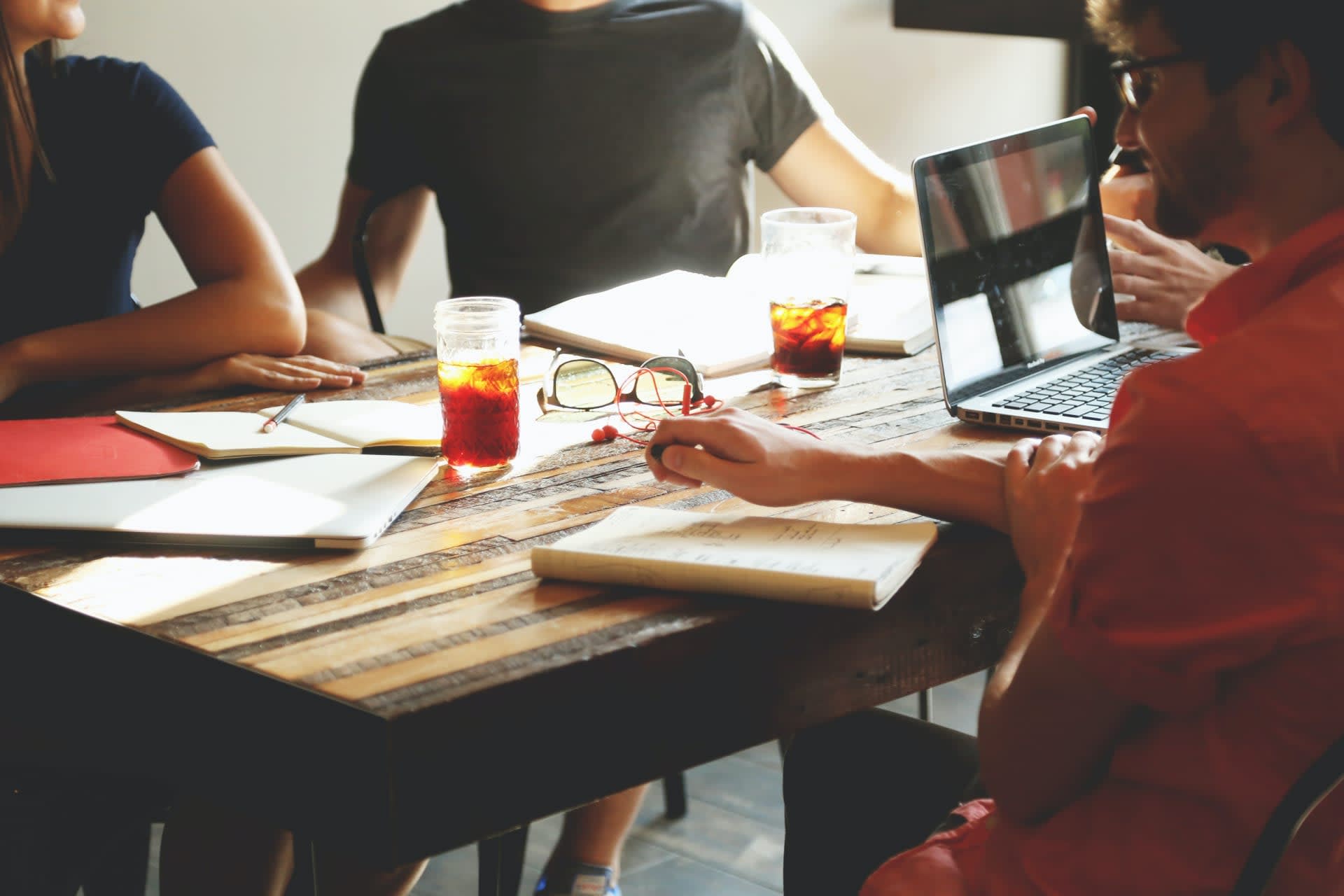 Head of Data
San Giljan

,

Saint Julian's

,

Malta

Global Operations
Job description
Who you are:
eCabs Technologies is in a relentless drive to optimise its robust, multi-channel ride-hailing platform, currently deployed in three countries, and with ambitious plans for future growth in multiple regions. In line with our aspirations to be a key player in the international mobility industry, we are currently on the look out for a Data Leader to spearhead an existing team and step up our data function to the next level.
As the Head of Data, you will assemble and lead a team of Data Analysts, Data Scientists, and Reporting professionals as needed. Your team will be responsible for preparing and transforming data into structured information that can be easily understood and used to make informative business decisions.
What you'll do:
You will create, implement, and maintain the tools and processes necessary to keep eCabs Technologies properly informed and ahead of the game.
You will monitor trends and advise accordingly to ensure that the appropriate pivots are made in a timely manner to maintain our position as a market leader.
Our focus is on gaining insights that will change the way we look at the local and foreign ride-hailing industry. The tools you will build will provide actionable insights into customer behaviour, acquisition, operational efficiency, return on investment, and other key business performance metrics.
Your team will identify, design, and implement internal process improvements: automating manual processes, optimising data delivery, re-designing infrastructure for greater scalability, etc.
Your excellent communication skills will make it easy for you to collaborate with your main stakeholders, including members of the Executive, Product, Marketing, Technology, Finance and Operations Teams.
You'll lead discussions in key business meetings to inform against objectives and suggest the best way forward.
Job requirements
What you'll bring:
A degree-level qualification in the field of Data or BI, coupled with a thirst for continuous development.
At least 3 years of experience in a similar role, ideally working in the ride-hailing, food/grocery delivery or scooter industry.
Able to be a strategic leader, but willing to roll up your sleeves and personally crunch data when needed.
Technical expertise in data modelling, database development, data mining and segmentation.
Experience using reporting tools such as Power BI and SQL Server. Knowledge of Microsoft Azure would be beneficial.
Knowledge of statistics packages for analysing datasets would also be desirable.