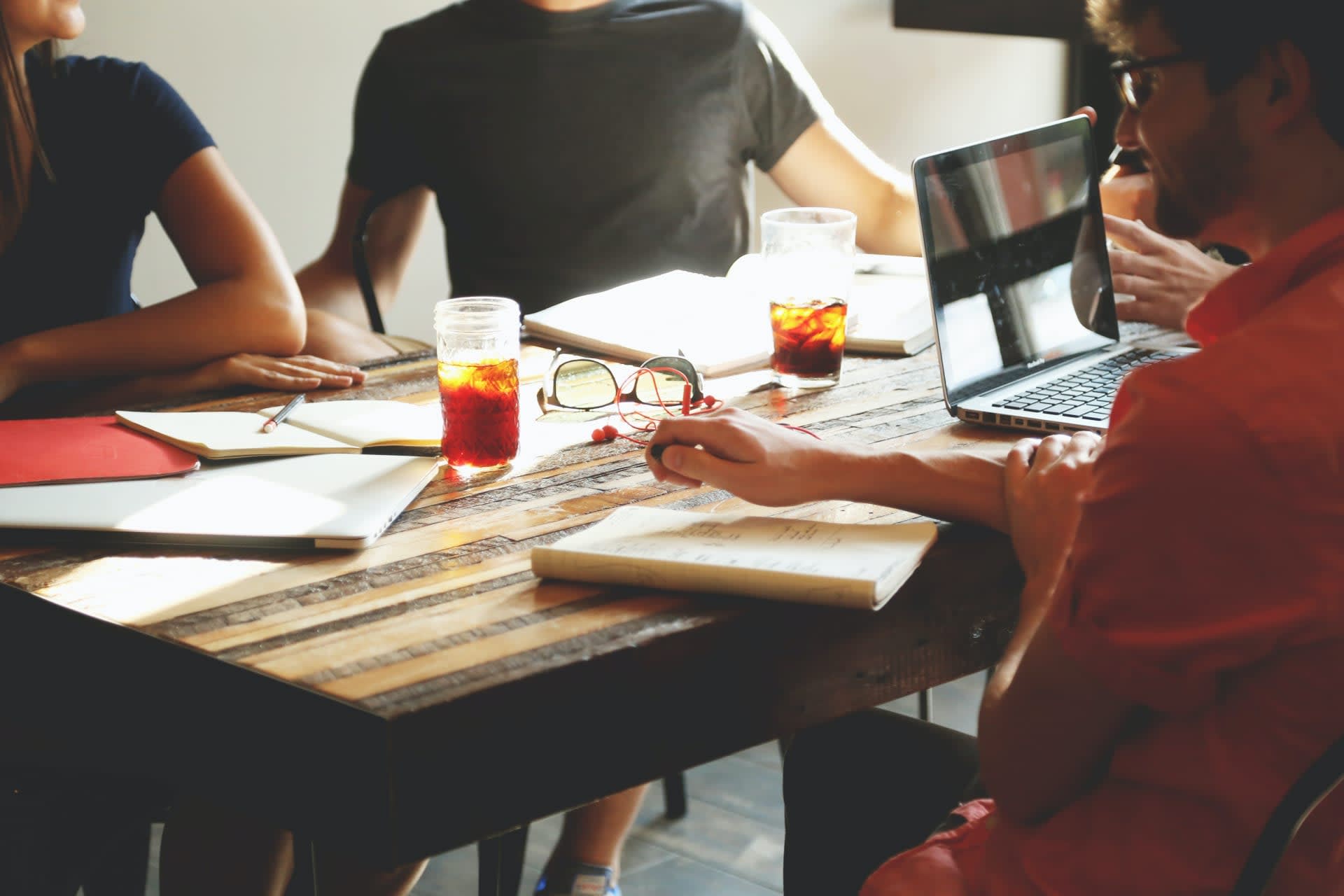 Marketing Lead
San Giljan

,

Saint Julian's

,

Malta

Marketing & Business Development
Job description
Who you are:
You are an allrounder in marketing excellence, a creative, data and intelligence driven, brand focused digital native with a growth mindset and an aptitude for excellence. With a sharp and focused mind bursting with ideas, you are keen to optimize frameworks for market intelligence and use that knowledge to craft the best tactics and outsmart the competition.
We're looking at boosting our marketing team with a switched-on Marketing Lead for the Maltese market, to take over the planning and execution of all things Marketing and Brand with drive and creativity. This is a fantastic opportunity for you to grab with both hands if you are eager to join a team of energetic, resourceful, creative and experienced marketers, with the room for fast career growth as the organisation expands across other boarders.
What you'll do:
Craft and manage the overall yearly B2C marketing plan for the Maltese market, monitoring and reporting against agreed KPIs.
Ownership of the market intelligence framework, including a mix of market research activities and marketing data team guidance for improved data insight.
Planning, execution and management of Communications plan and brand narrative across all channels and touchpoints.
Social media strategy and content ownership, the social media and creative agencies, and working hand in hand with the internal digital performance team.
Content creator management, with coordination of brand communication objectives, management of outcomes and reporting.
Experiential and Brand activation field ownership and onsite management for all sponsored events and activations.
Marketing budget management, ensuring maximisation of value through efficient budget spend.
Drive marketing excellence across the local team, with a mindset for innovation, sharp intelligence-led strategy and standout brand creative throughout the team.
Brief writing for all planned activities, ensuring adequate time management to execution.
Job requirements
What you'll bring:
An excellent understanding of all things Marketing, from brand to data marketing, research to digital marketing and everything in-between.
Excellent knowledge of the Maltese market, with all the necessary contacts to drive the business of marketing in the flow.
A hunger to learn an exciting, growing, technology and data-led industry.
Awesome interpersonal skills, and the ability to run multiple projects at the same time with confidence.
A positive personality that drives good vibes with all the people you come across.
The ability to work independently, assume responsibility and identify and resolve issues in a timely manner.
Adept at developing and actioning tactical plans across all communications channels, understanding analytics and the ability to pivot quickly tweaking marketing tactics based on data analysis.
Excellent verbal, written and presentation skills.