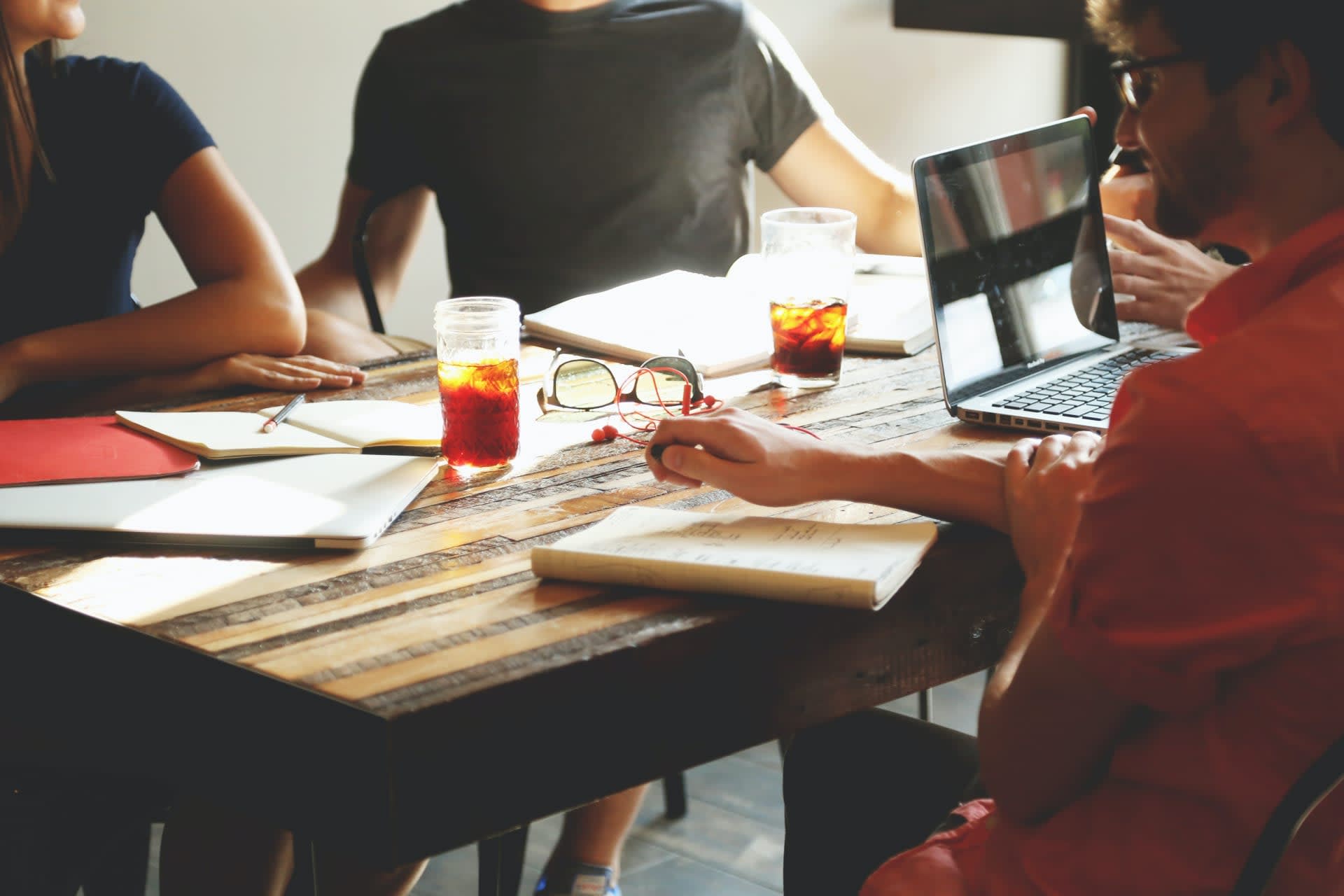 NOC Engineer
San Giljan

,

Saint Julian's

,

Malta

Technology
Job description
Who you are:
eCabs' Technology team is developing innovative software solutions for the mobility tech industry while transforming eCabs into a product and data company. As a NOC Engineer, you will be responsible for monitoring our cloud infrastructure on Google Cloud Platform (GCP) and Kubernetes, as well as ensuring the smooth operation of our microservices applications running on Google Kubernetes Engine (GKE).
What you'll do:
Monitor and maintain our cloud infrastructure on Google Cloud Platform and Kubernetes to ensure optimal performance, availability, and security.
Monitor microservices applications running on Google Kubernetes Engine to detect and resolve any performance issues, service disruptions, or other operational problems.
Collaborate with development and operations teams to troubleshoot and resolve issues related to application deployment, scaling, and functionality.
Analyse system logs, metrics, and alerts to proactively identify potential issues and recommend corrective actions.
Create and maintain documentation related to infrastructure monitoring, incident management, and standard operating procedures.
Assist in the development and implementation of automation tools and processes to improve monitoring and incident response capabilities.
Participate in shift rotations to provide 24/7 support for critical infrastructure and application issues.
Job requirements
What you'll bring:
1+ years of experience in a NOC or similar role, with a focus on cloud infrastructure and microservices monitoring.
Strong knowledge of Google Cloud Platform and its core services, including Google Kubernetes Engine.
Proficient in Kubernetes concepts, such as deployments, services, and pods, and experience with Kubernetes monitoring tools, such as Prometheus and Grafana.
Familiarity with microservices architecture, containerisation technologies (Docker), and continuous integration and deployment (CI/CD) pipelines.
Strong problem-solving and analytical skills, with the ability to quickly diagnose and resolve complex technical issues.
Excellent communication skills, both written and verbal, with the ability to effectively collaborate with cross-functional teams.
Knowledge of ITIL, ITSM, or other industry-standard best practices is a plus.
Solid SQL knowledge is a plus.